Centralizando la Omnicanalidad
de marcas emergentes en Latam
Grupo Central ha evolucionado para lograr una solución integral a la medida de las necesidades de marcas emergentes, dándoles servicios que les permiten alcanzar su potencial e incrementar ventas:
Centralizamos y optimizamos la venta B2C/B2B de marcas emergentes.
Brindamos una solución integral que les permite alcanzar su potencial e incrementar ventas.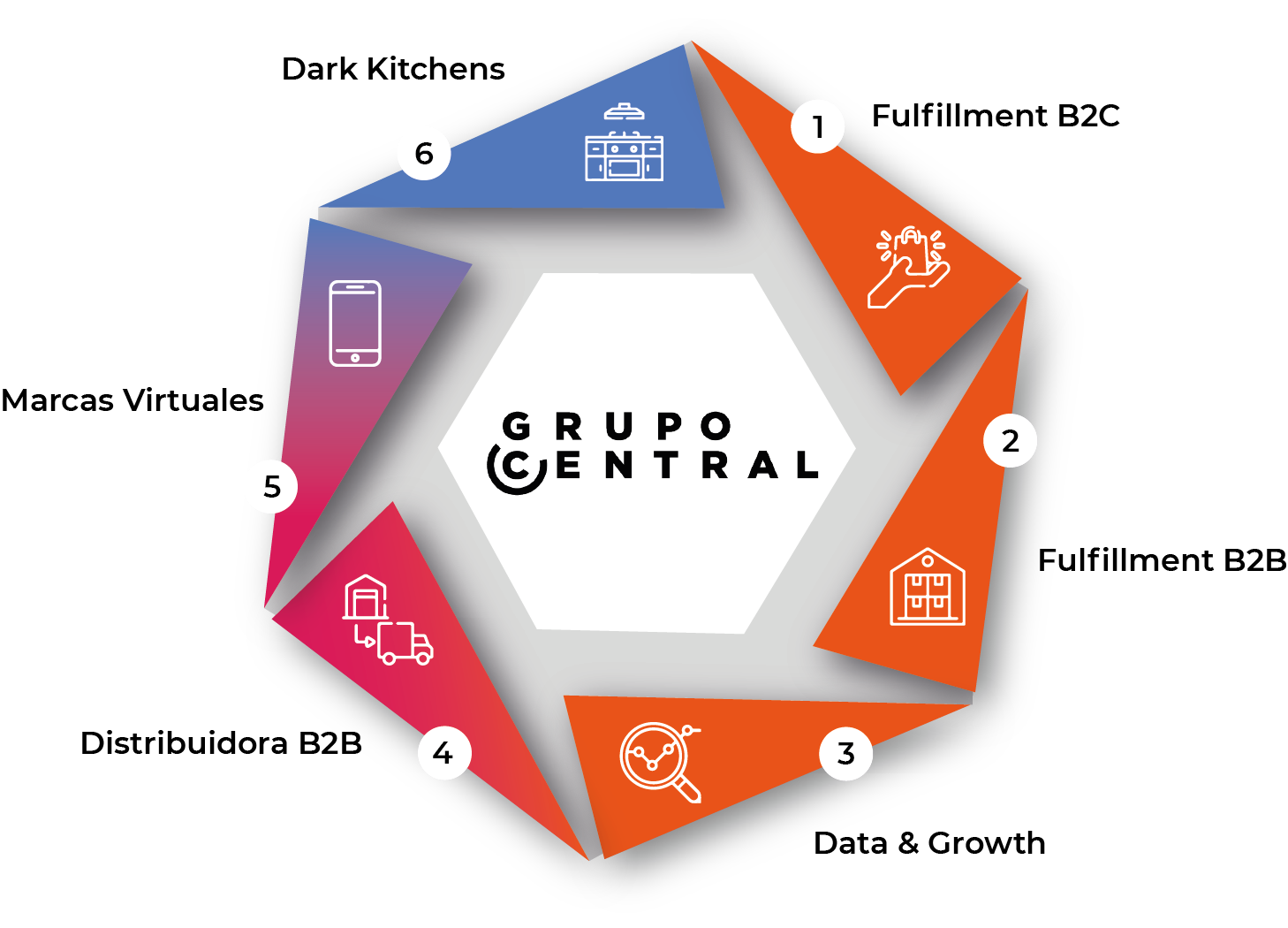 Algunos de nuestros clientes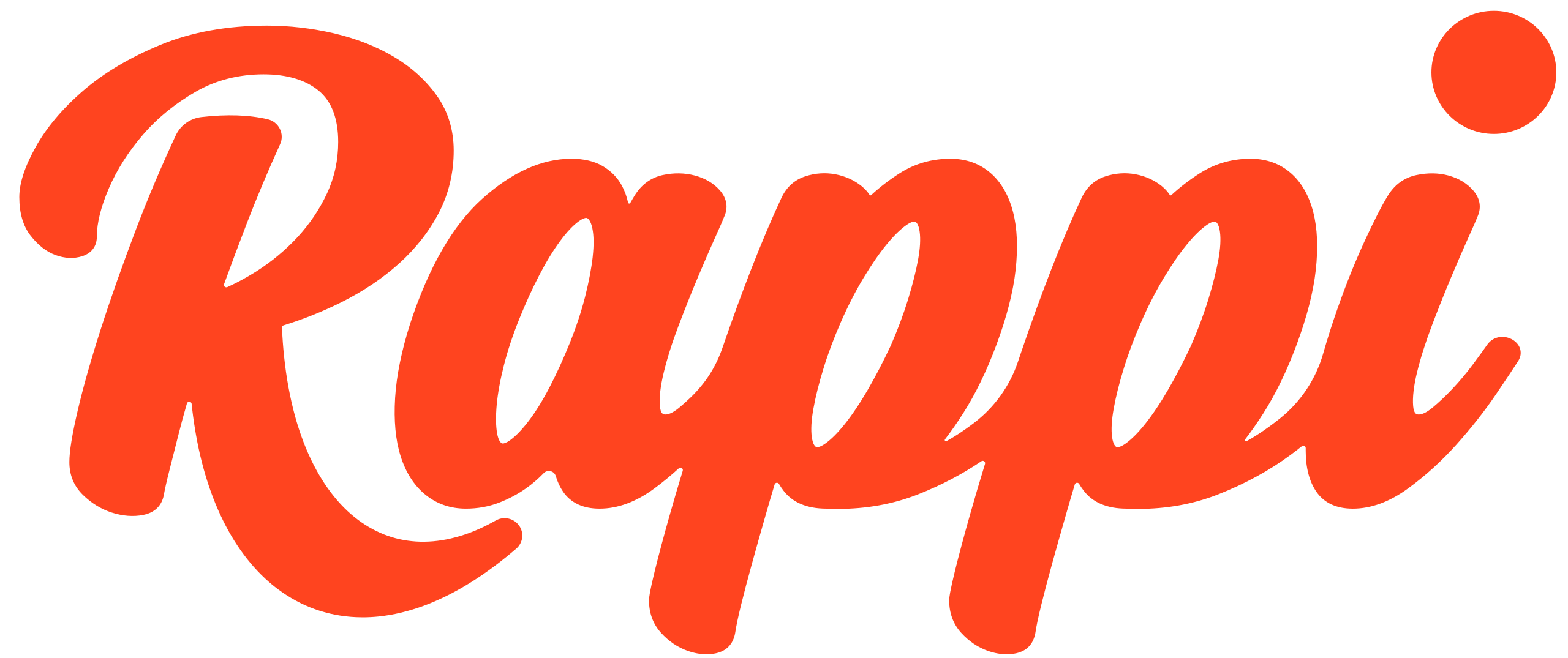 Nuestra tecnología propia nos permite poder entregar un servicio de primer nivel adecuándonos a las necesidades omnicanales de nuestros clientes:


Descubre algunas de nuestras apariciones en prensa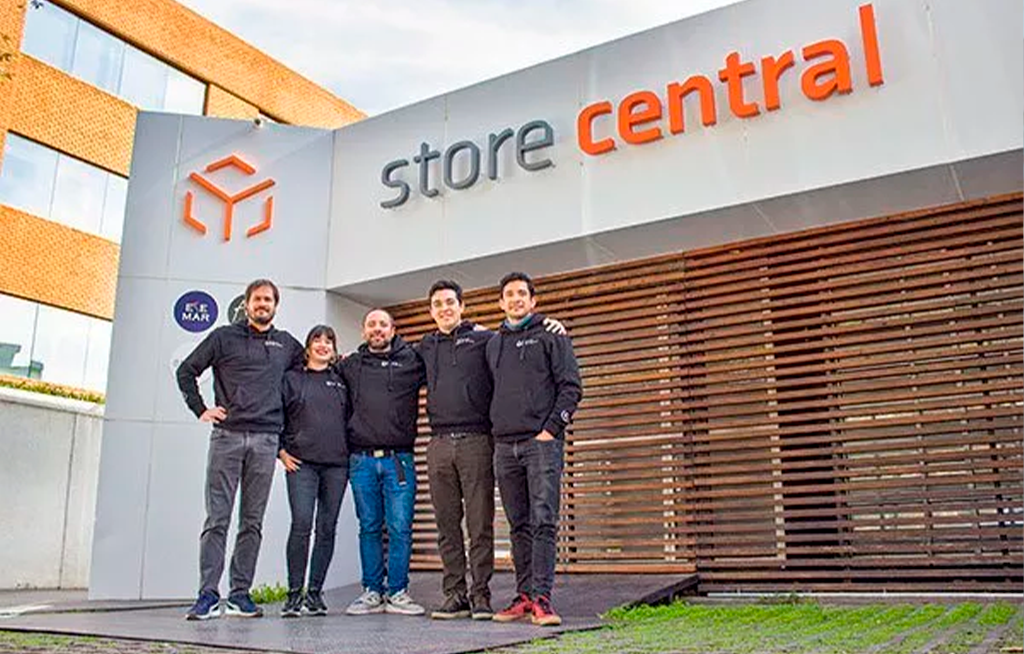 After raising capital in April, Grupo Central inaugurated a distribution center in Chile, its first store outside the capital, landed in Peru in July and is preparing to arrive in Brazil at the end of 2022.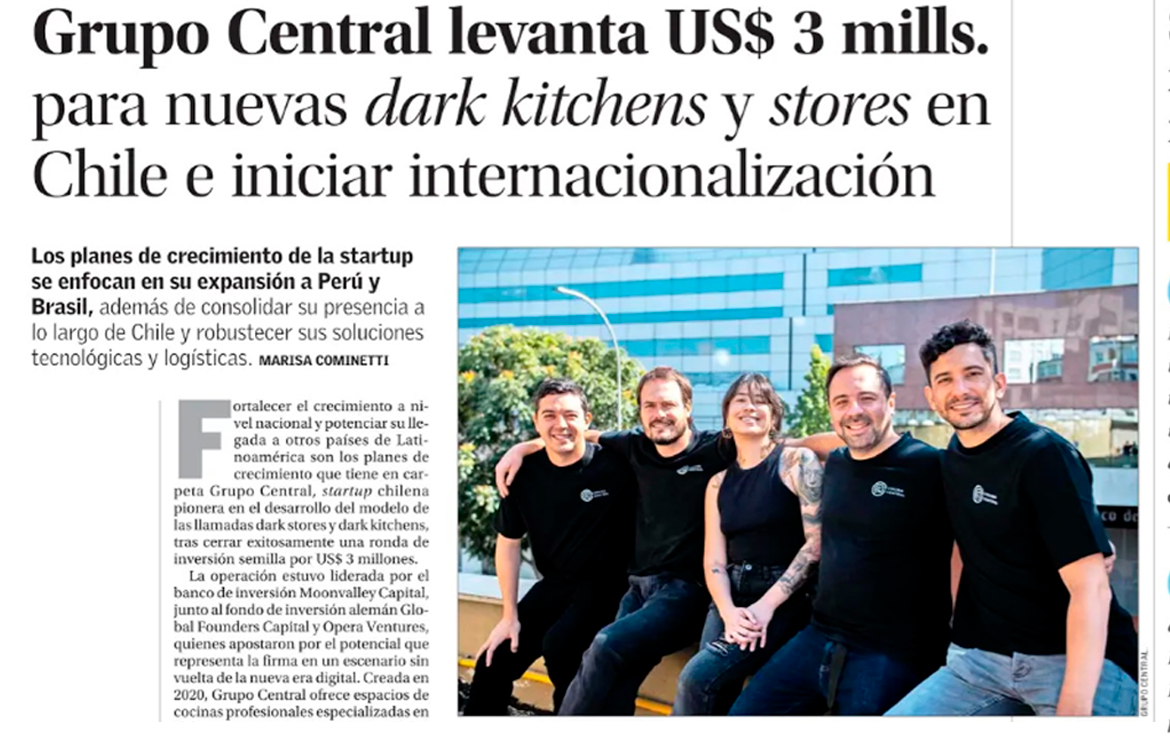 The startup's growth plans focus on its expansion to Peru and Brazil, in addition to consolidating its presence throughout Chile and strengthening its technological and logistics solutions.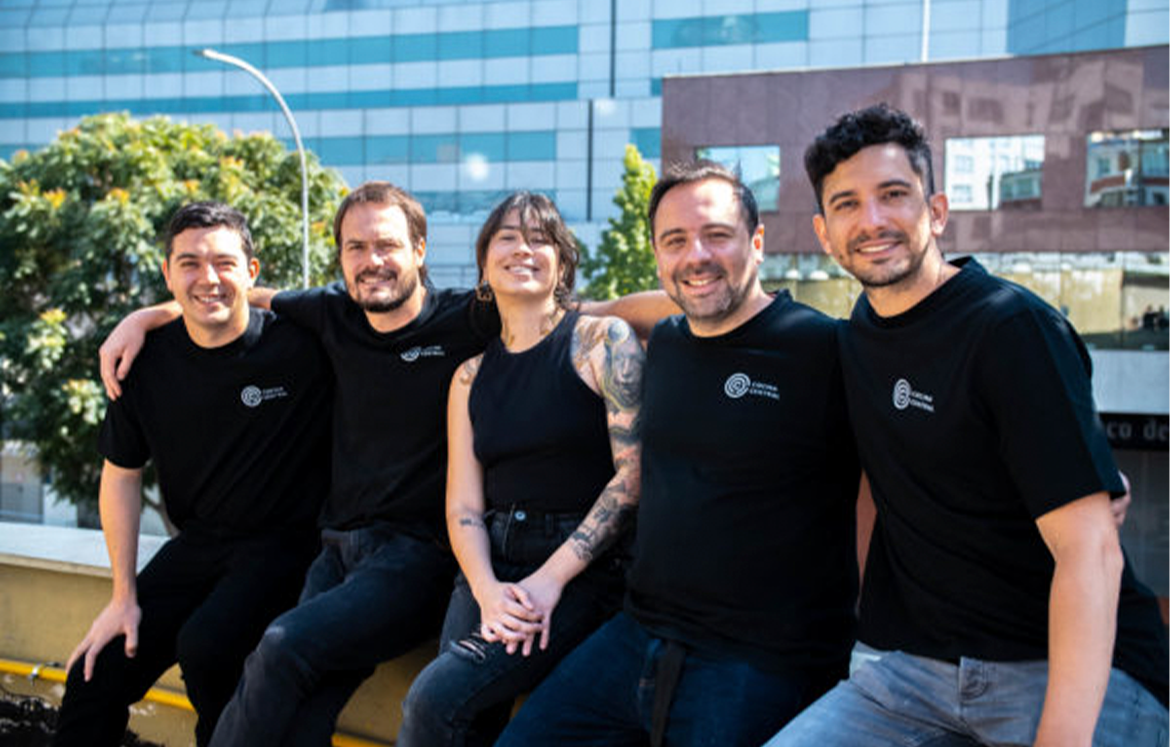 The development and investment focus of Grupo Central will be on strengthening national growth and boosting the arrival in other countries.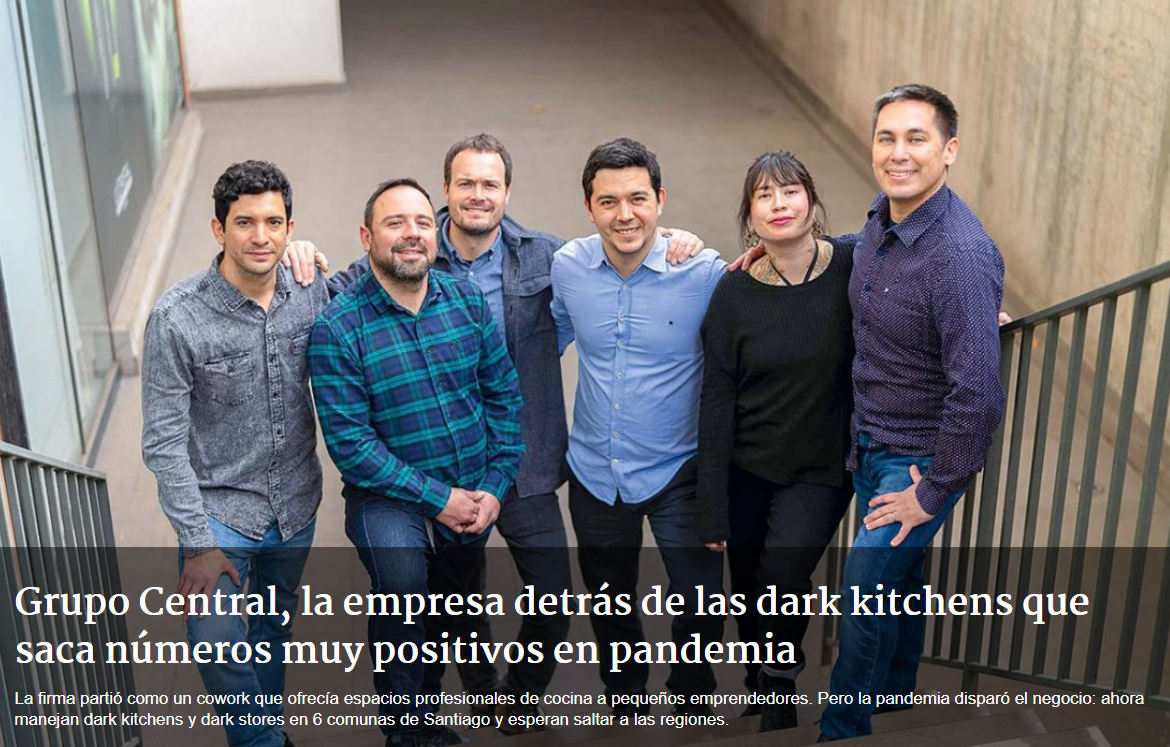 In this article by the DFMAS newspaper, learn a little more about how we are revolutionizing the Dark ecosystem in Grupo Central.